Bulletin Board and Events
Get Involved
Join Us At Any Event!
- Sunday Worship is at 10:00 a.m. - Communion is the first Sunday monthly. The Prayer Chapel opposite the Sanctuary is always available for private prayer, meditation, and communion with consecrated wafers. During the week, please enter through the Chapel Office. To...
read more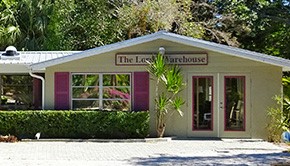 The Lord's Warehouse
MON, WED, & SAT, 9 AM-12 PM
The Lord's Warehouse Thrift Shop has a very unique offering of clothing, jewelry, antiques, furniture, books, and housewares galore.  The inventory changes frequently and includes many name brands and designer clothes and shoes, such as Prada, Ralph Lauren, Foot Joy, Armani, and D&G to name a few.  In addition, the thrift shop has original paintings and prints, vintage jewelry as well as high-end home furnishings and accessories on a frequent basis. Come often as it is always fun to rummage through the endless array of gently used bargains to find those special treasures that will make your shopping experience at the Chapel's thrift shop complete.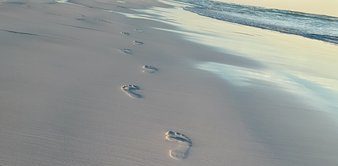 Shifting Sands
THURSDAYS @ 10 AM
You don't need to go through life's many changes alone.  Our support group can help you walk through life's ever-shifting sands including the following:
Loss of a loved one
Separation or divorce
New relocation
Need of friendship
Feelings of depression
Challenges at home or with loved ones
For further information and meeting times, please call the Chapel office at 941-383-6491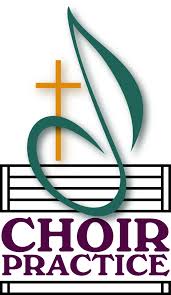 CHOIR PRACTICE
Choir Practice - Mondays @ 4 PM 
Choir rehearsals are taking place on Mondays at 4:00 p.m.
If you are interested in joining the Chapel Choir or have questions, please contact our Director of Music, Maurice Overholt, at 
941-405-9354
or email him at
maurice@longboatislandchapel.org
Chapel Book Club
Summer Reading List
The following books were suggested by members of the Chapel Book Club. We hope you enjoy them.
 An American Marriage by Tayari Jones
Before We Were Yours by Lisa Wingate
Carnegie's Maid by Marie Benedict
It Ends With Us by Allen Hoover
Last Summer At The Golden Hotel by Elyssa Friedland
Midnight Library by Matt Haig
Sweetness of Water by Nathan Harris
The Duchess by Wendy Holden
The Personal Librarian by Marie Benedict
The Second Mrs. Astor by Shana Abe
The Last Year of the War by Susan Meissner
The Vanishing Half by Brit Bennett
Things We Never Got Over by Lucy Score
This Tender Land by William Kent Krueger
Zeitoun by Dave Eggers
The Book Club will meet again on October 10. We will be discussing "Sooley," by John Grisham.
Pastor's Bible Study
"I Didn't Know That Came from the Bible!"
Bible Study and Worship Series
Wednesday Bible Study, begins August 3, 2022, 10 am (in-person at the Chapel), and 5:30 pm (EST, online only)
Sunday Worship Series, begins August 7, 2022, 10 am (EST, in-person and livestream)