Bulletin Board and Events
Get Involved
Join Us At Any Event!
- Sunday Worship is at 10:00 a.m. - Communion is the first Sunday monthly. The Prayer Chapel opposite the Sanctuary is always available for private prayer, meditation, and communion with consecrated wafers. During the week, please enter through the Chapel Office. To...
read more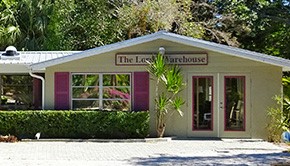 The Lord's Warehouse
September – Closed
October–April (During Season)
Monday, Wednesday, and Saturday from 9:00 a.m. to 1:00 p.m
May-August (Off Season)
Monday, Wednesday, and Saturday from 9:00 a.m. to 12:00 p.m.
The Lord's Warehouse Thrift Shop has a very unique offering of clothing, jewelry, antiques, furniture, books, and housewares galore.  The inventory changes frequently and includes many name brands and designer clothes and shoes, such as Prada, Ralph Lauren, Foot Joy, Armani, and D&G to name a few.  In addition, the thrift shop has original paintings and prints, vintage jewelry as well as high-end home furnishings and accessories on a frequent basis. Come often as it is always fun to rummage through the endless array of gently used bargains to find those special treasures that will make your shopping experience at the Chapel's thrift shop complete.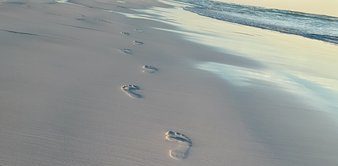 Shifting Sands
THURSDAYS @ 10 AM
You don't need to go through life's many changes alone.  Our support group can help you walk through life's ever-shifting sands including the following:
Loss of a loved one
Separation or divorce
New relocation
Need of friendship
Feelings of depression
Challenges at home or with loved ones
For further information and meeting times, please call the Chapel office at 941-383-6491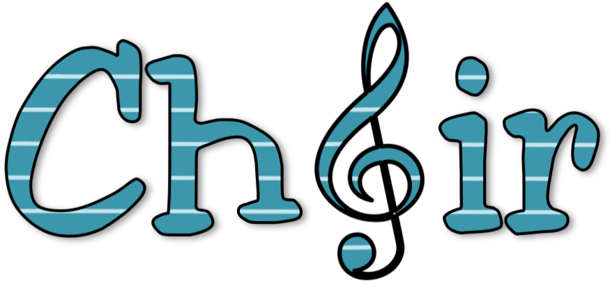 Choir Rehearsal
Begins Monday
October 2 at 4:00 p.m.
Everyone is welcome!
Must have a willing spirit, a love of singing together and the ability to play well with others!
Contact Music Director
Maurice Overholt
at
Pastor's Bible Study is back!
Wandering through the Sand:
Egypt and the Exodus

Starting up again on October 4th, 2023,  Pastor Brock's Bible Study is back, and we'll continue exploring "Egypt and the Exodus."
During the study and worship series at the Chapel, we'll delve into Israel's captivity in Egypt, the birth and life of Moses, the Passover, and the Parting of the Red Sea. We'll study all the people and places involved in these big stories.
The studies will be offered on Wednesdays through October 25th, in-person at the Chapel at 10:00 a.m. in Shook Fellowship Hall, then online via Zoom at 5:30 p.m.
Pastor Brock will review the previous week starting 30 minutes before the next class. So if you miss one week, you can come early the next week and get caught up on what you missed! The reviews will be at 9:30 am and 5:00 pm beginning week 2 (August 16th).
If this is your first time using Zoom, click the link ahead of time to see how it works.  It's easy, but on your first time, you will need to download Zoom to your computer or mobile device.  If you need help, please let us know in the church office and we will walk you through it!
Everyone is invited, so bring (and send the online links to) your friends! We will see you in Bible Study!
To join the online Bible Study on Wednesdays at 5:30 p.m., click the button below.
Sunday Lunch
October 8!
Chef David is at it again!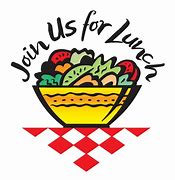 Come for worship and stay for lunch on Sunday, October 8th immediately following the worship service.
Suggested donation is $15.00
Contact the Chapel Office
or sign up in Shook Hall.
CHAPEL BOOK CLUB
See our Summer Reading List Below.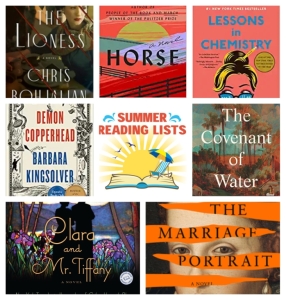 1. The Lioness by Chris Bohjalian
2. Horse by Geraldine Brooks
3. Lessons in Chemistry by Bonnie Garmus
4. Demon Copperhead by Barbara Kingsolver
5. The Marriage Portrait by Maggie O' Farrell
6. Covenant of Water by Abraham Verghese
7. Clara and Mr. Tiffany by Susan Vreeland
OCTOBER CHAPEL BOOK CLUB
Monday, October 16, 2023
12:00 p.m. Noon

The Lazy Lobster
October Reading:
We will be discussing
"The Marriage Portrait" by Maggie O'Farrell.
Please sign up in Shook Fellowship Hall for a reservation count.
Questions? Contact Judy at
[email protected]
3rd Annual Golf Outing
The Longboat Island Chapel Events Committee is inviting you to the 3rd Annual Golf Outing!
1:00 PM, Sunday, October 29, 2023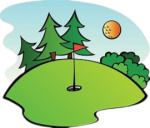 at the Peridia Golf and Country Club, an executive course.
The event will be an 18-hole scramble, handicap not required. There will also be a BBQ after the round. If you are not a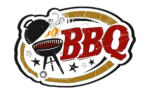 golfer, join us for the BBQ after golf at 4:00 PM.
Sign up as a foursome or a single. Invite your friends!
Carpooling available from the chapel parking lot
Decisions.....Decisions
The Event Committee is already hard at work planning for next year.
They need your help....
Where would you like to go for the
January 2024 bus trip?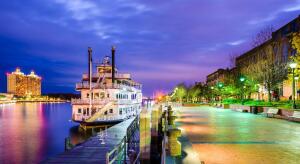 There are 3 different destinations:
1. Savannah, Georgia
2. St. Augustine, Florida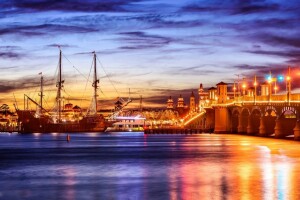 3. Both Savannah & St. Augustine
They will occur during the same time
frame in January.
They are all the same price.
They are all 3-day excursions.
Please put your preference on the sheet in Shook Fellowship Hall
OR
Email Val Evanko at [email protected]