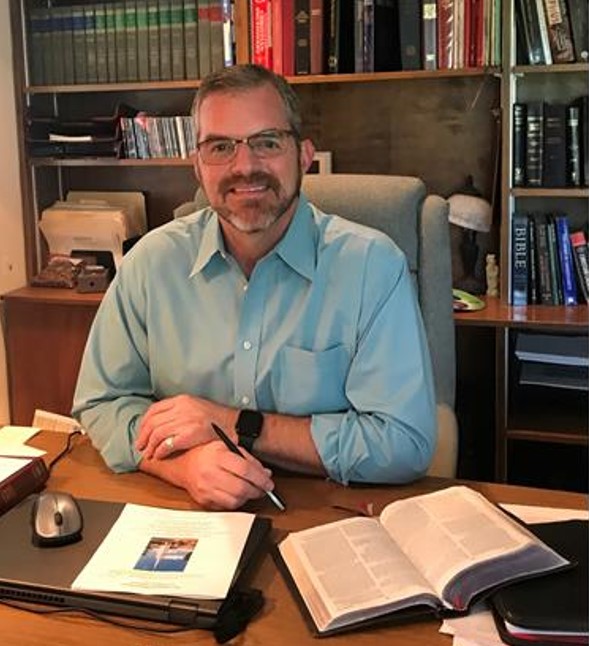 Our Pastor - Rev. Brock Patterson
Longboat Island Chapel Senior Minister (Pastor Brock)
Pastor Brock finds his greatest joy in seeing others discover God's unconditional love for them! A passionate teacher, Brock brings fresh meaning and timeless truth to those familiar with church while communicating with relevance to those who are brand new. He enjoys caring for people outside of the church walls, whether they've quit attending church, have never attended church, or don't "fit the mold" in other church environments.
Pastor Brock grew up in a loving Christian home of the Baptist faith while attending Catholic High School in Little Rock. He completed his Bachelor of Business Administration in Finance from Baylor University and continued in the field for many years as an executive in Corporate Finance, specializing in Commercial Lending. Brock began serving as pastor in the United Methodist Church in 2001, completing his Master of Divinity from Memphis Theological Seminary (Cumberland Presbyterian) with an emphasis in Church History and Theology. He has served as a Chaplain at Methodist University Hospital (Memphis) and is a recognized leader in Church Planting. He has served as Senior and Founding Pastor in United Methodist and Non-Denominational churches and is blessed with a wealth of knowledge for congregational growth and discernment.
Pastor Brock has two adult daughters, Meagan (Spenser) and Rachel, one grandson, Wolfe, and one granddaughter, Eloise. He is a gifted writer, publishing annual Advent and Lenten series, blogs and historical fiction. Brock is the fourth child of five (two brothers and two sisters), an avid fisherman, and loves to hunt, garden, and cook. He loves a good cigar and enjoys all types of music and sports entertainment.
Click here to Email Rev. Brock Patterson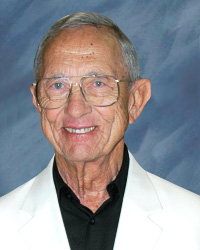 Reverend "Charlie" Shook
Pastor Emeritus
Charlie is a Maryland native. He studied and then taught at Boston University, was a Chaplin in a mental hospital, and Pastor with a United Methodist Church in Ohio. He came to southwest Florida in 1991 and served at the Trinity Methodist Church in Bradenton prior to "finding" the Chapel in 1993. The Chapel is his twelfth church home. Charlie became Pastor Emeritus in 2010.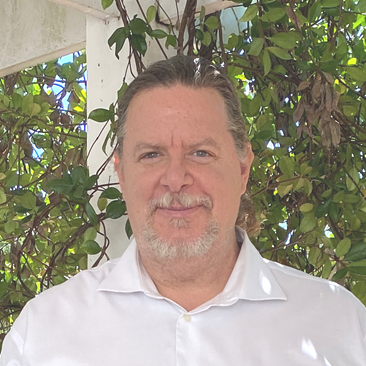 Jeffrey Nunes
Pastoral Care Coordinator
Jeff moved to Sarasota in 1980 with his parents. His husband of 4 years, Michael, moved to join him on Longboat Key in 2015. They currently live on the mainland in Bradenton but look forward to returning to live on Longboat again in the near future. Both are avid bridge players with Jeff maintaining a student directory and teaching online. He has recently become one of the Chapel's tech support team members. Both enjoy arts and crafts and swimming. They both love to sing and hope to join the choir in the near future. They say that it was the friendly and accepting nature of the congregation that drew them to the Chapel.
Click here to Email Jeffrey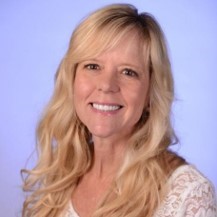 Lori Gubernat
Office Manager
Lori joined us on October 12th and is originally from Chicago.
She is married to John, has 2 sons, and has lived on Longboat Key for 18 years.
Lori was previously a high school principal at IMG Academy in Bradenton for 15 years.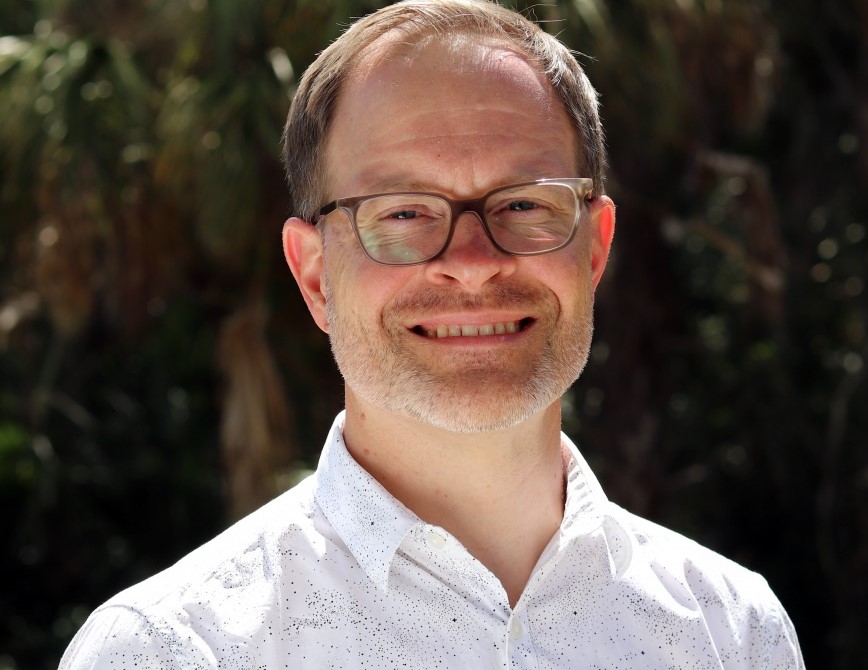 Maurice Overholt
Music Director
Maurice longs for people to experience the life-changing and restorative power of God's presence in what Charles Dickins famously called "…the best of times…" and "…the worst of times". God's gift of music and the arts then provides the language for us to share the hope and healing we have received from God with those around us.
He treasures time with his wife, Beth, and their boys, Isaac and Timothy who are in college and high school, respectively.  They love laughing, playing games and engaging in general silliness. Maurice loves writing poetry, composing music of all styles, cooking, books and a good movie.
Maurice grew up singing 4- and 8-part a cappella music in church and studying piano.  He received a Bachelor of Music in Music Education with a Choral Emphasis from the University of Florida, with additional studies in piano performance and composition.  He continued his studies at the Eastman School of Music in Rochester, New York where he received a Master of Music degree in Choral Conducting.  Since 2001, he has served in music and worship leadership at several churches, conducting, composing, arranging, and leading both classical and contemporary music.
Click here to Email Maurice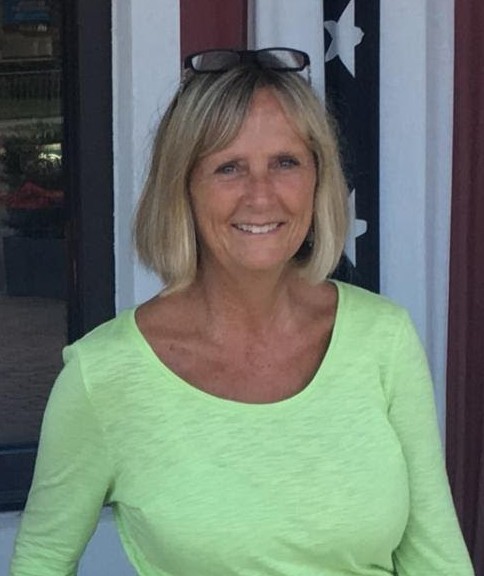 Susan Schaefer
Business Manager
Susan Schaefer re-located to Florida from Michigan in 2009.  She retired after 22 years from the Admissions Office of Central Michigan University.  The skills utilized in her position of Office Manager are utilized daily at the Longboat Island Chapel.  She and her husband Bruce became members of the Chapel in 2009, and Susan was hired in 2011.
Click here to Email Susan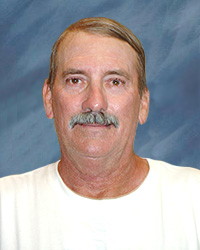 Jerry Schaller
Chapel Custodian
Jerry is originally from Augusta, Georgia and has an associate degree in Parks Management from Lake City Community College. Prior to coming to the Chapel he worked for a company that installs and repairs windows. His custodial duties include setting up rooms for group meetings, multiple interior and exterior building maintenance as well as various projects on the grounds of the Chapel.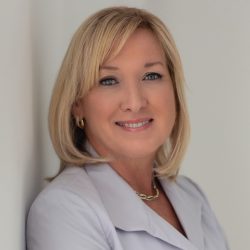 Ingrid McClellan
Chapel Weddings Coordinator
Ingrid has been living in Bradenton, Florida since 1991 and has been a member of Longboat Island Chapel since 2016.  Her education and experience in administration and communications are great assets to the Chapel.  Ingrid is the Longboat Island Chapel Weddings Coordinator as well as the Grounds Committee Chairperson.
Click here to Email Ingrid
Board of Trustees
Executive Committee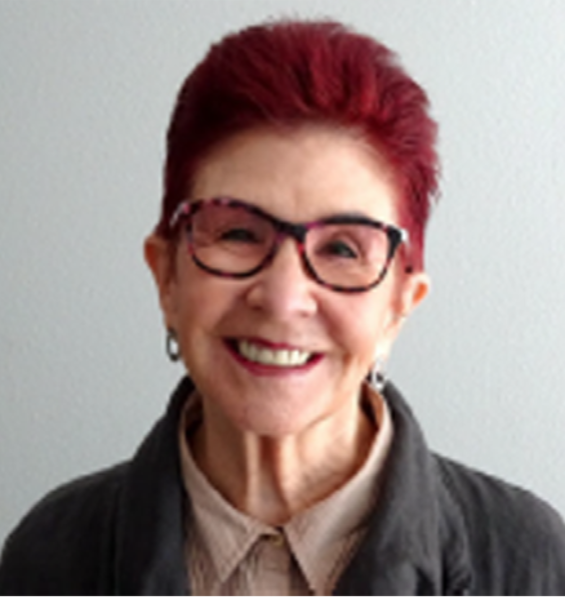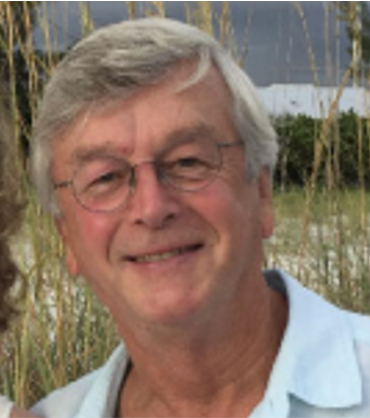 Gordon Govalet
Vice President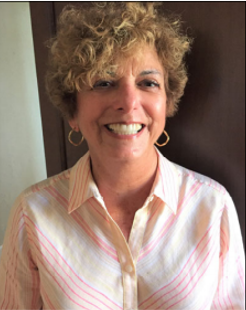 Lesley Rife
Secretary; Charitable Outreach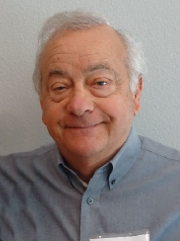 Roy Brown
Member-at-Large
Kate Nothacker
Stewardship
Richard Pashkow
Buildings
Jan Stone
Member-at-Large